Rooted in Community and Professional Care.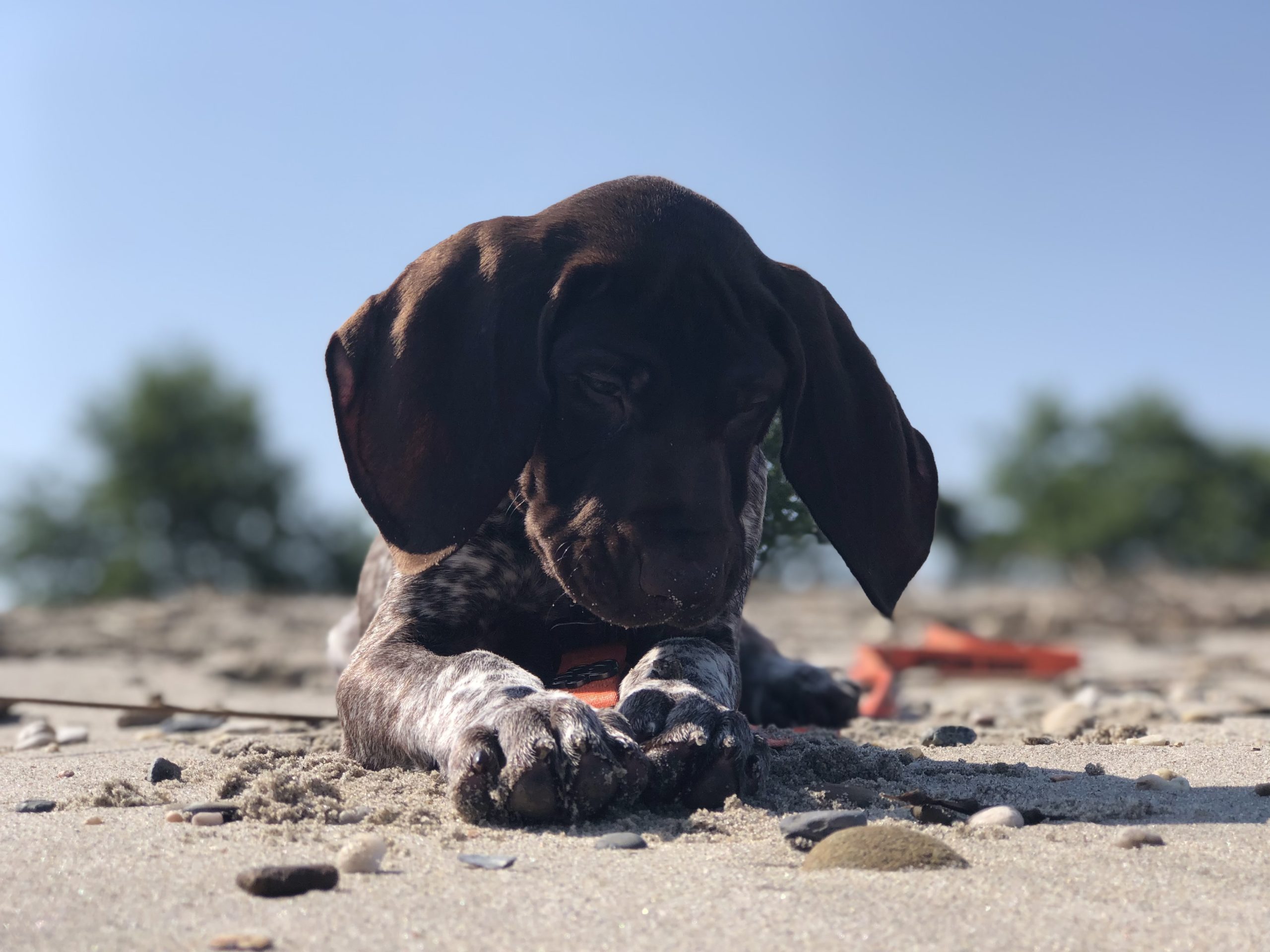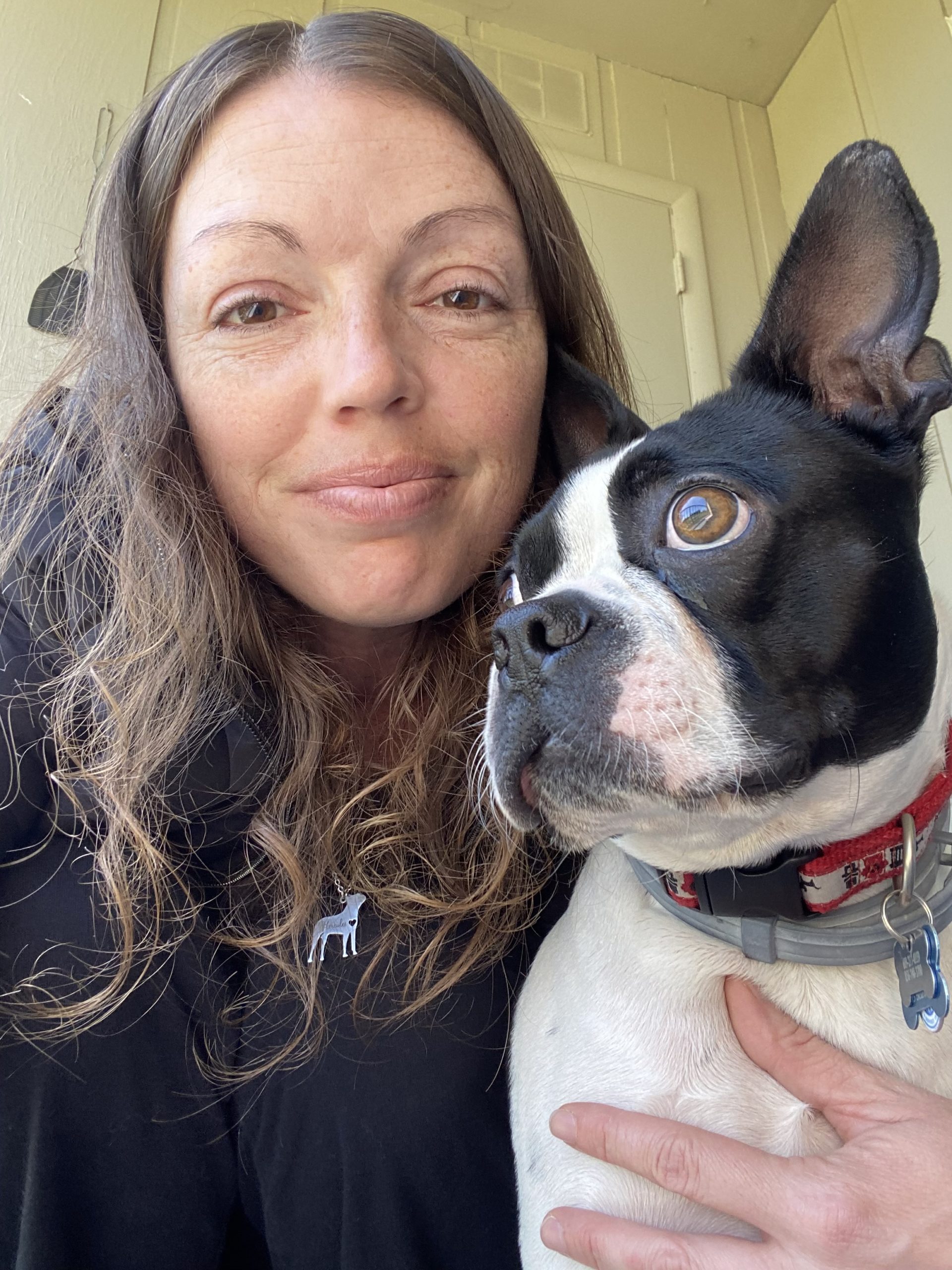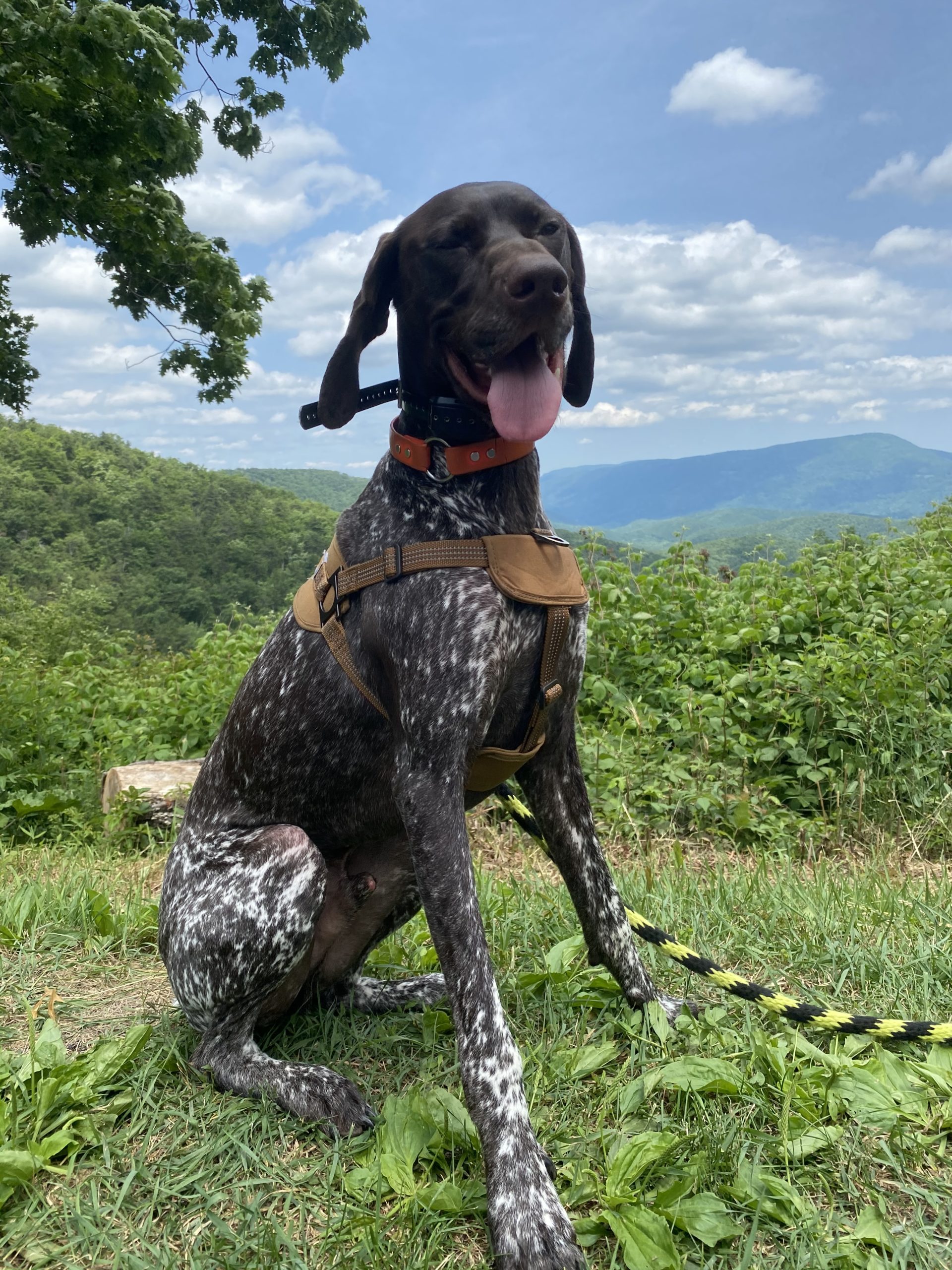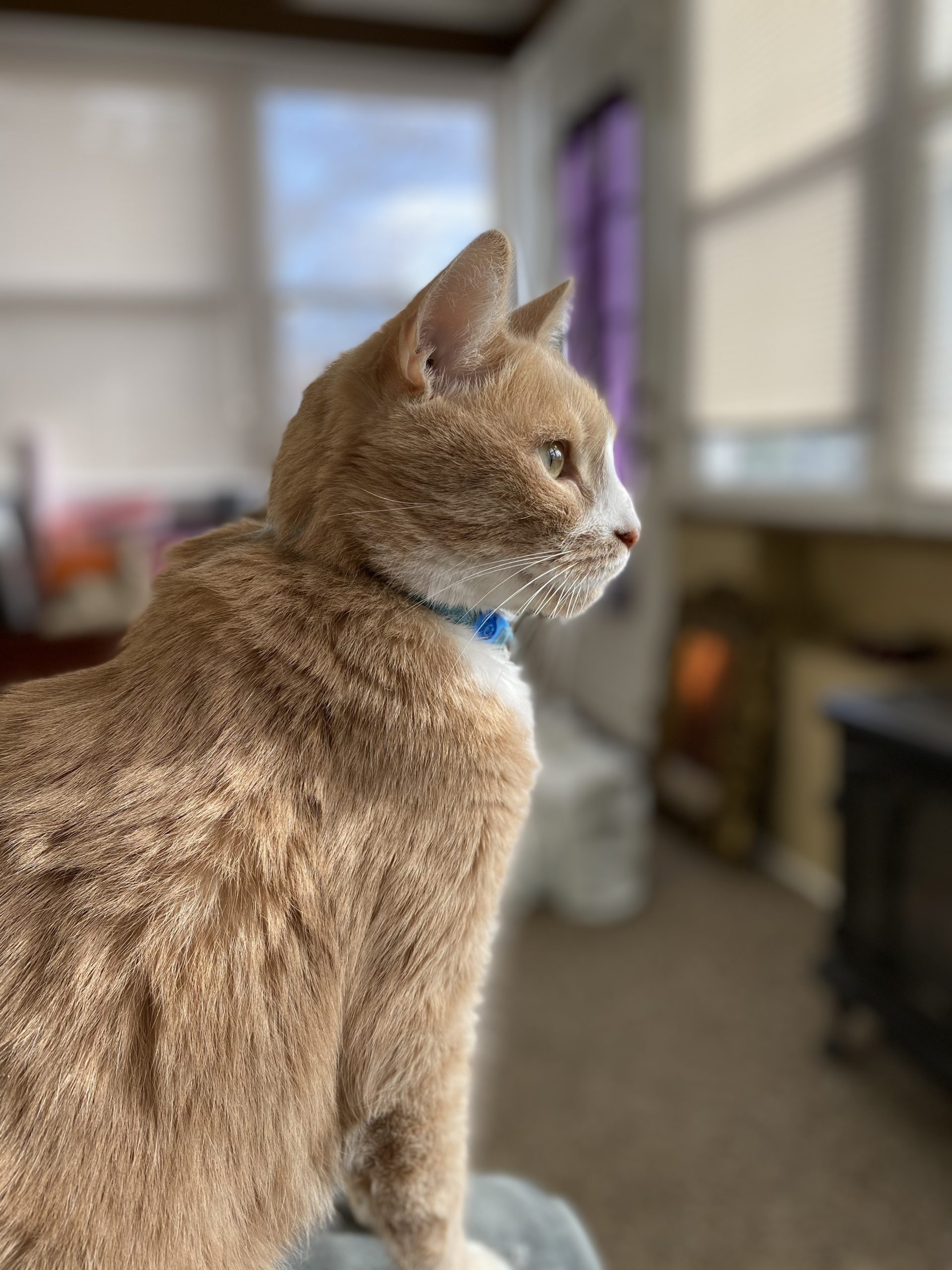 Your Veterinarians
in Williamstown.
Call us today at 856-740-3700 to schedule your pet's appointment. We look forward to meeting you and your pets.
About Us
Meet Our Team
Services to Keep Your Pets Healthy
Cross Keys Animal Hospital offers a wide range of services that include; general surgery, dentistry, internal medicine, radiology, vaccination programs, fully stocked pharmacy and more. Contact us if you have any questions regarding our services. We are here to help you and your pet!
View All Services
Wellness exams & services to maintain your pets health
Dental care is important for your pets overall health
To keep your pet happy & healthy for life
We provide a wide range of surgical services for our patients.
Mon: 8:30 am –7:30 pm
Tue: 8:30 am – 7:30 pm
Wed: 8:30 am – 7:30 pm
Thur: 8:30 am – 7:30 pm
Fri: 8:30 am – 7:30 pm
Sat: 8:30 am – 12:00 pm
Sun: Closed